Luxury Studios, Suites & Flats
Luxury Studios, Suites & Flats
Luxury Studios, Suites & Flats
Luxury Studios, Suites & Flats
Agora Luxury Studios & Suites
Luxurious studios and suites for travelers in Thessaloniki!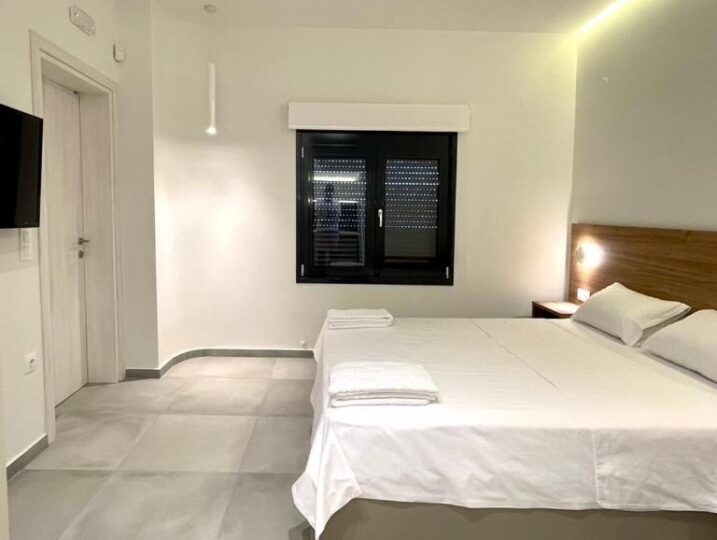 City apartment Thessaloniki Airport
AGORA LUXURY STUDIOS & SUITES offers air-conditioned accommodation with a balcony. The units have a fully equipped kitchen with a microwave and a fridge. Guests can also relax in the garden.
Details
Details
Xsoma Flats
Cozy flats & bnb's for travelers in Thessaloniki!
The apartment comes with 2 bedrooms, with seating area with flat-screen TV, air-conditioning, free Wifi and balcony.
Details
Details